Deck
--
6,250
7/29/17: Just hit 4k, 78% WR.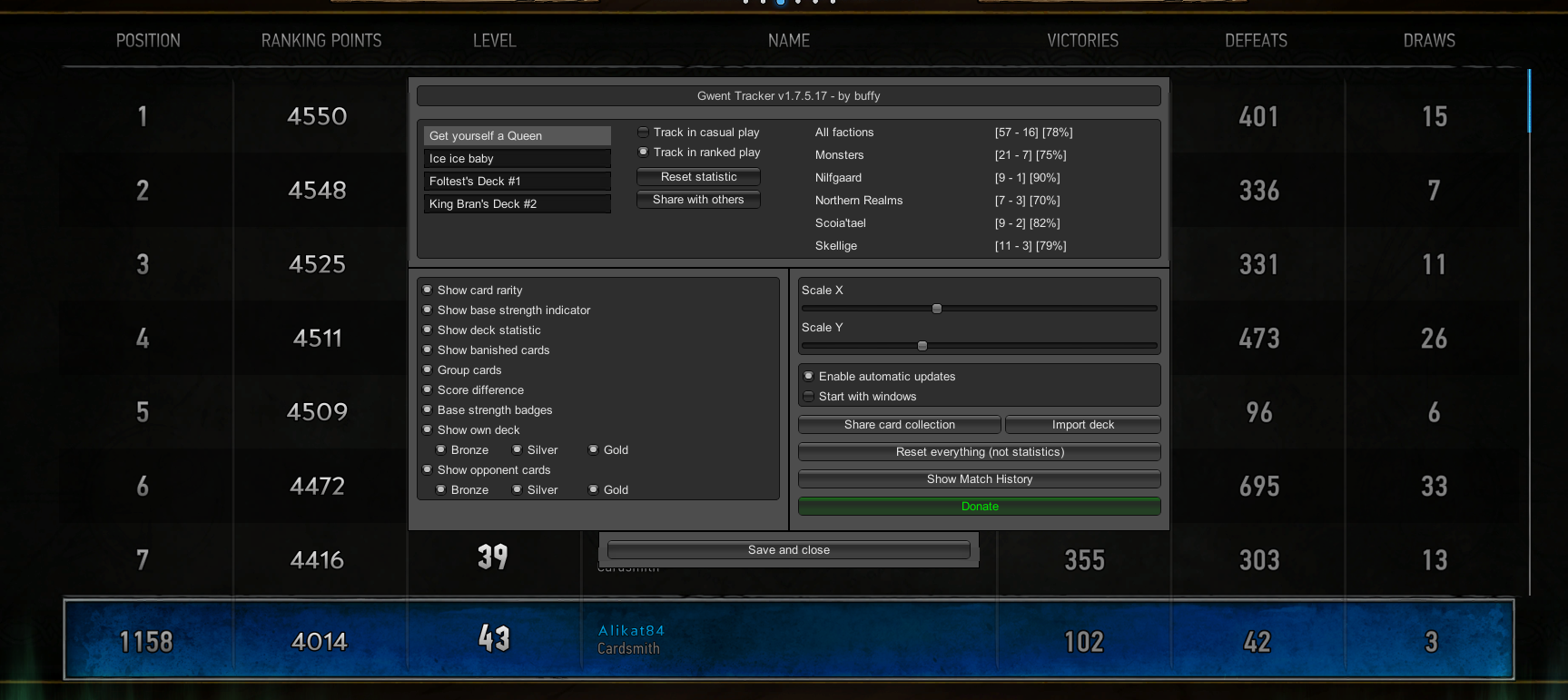 Update 7/16/17: -2 savage bears, +1 first light, +1 clan brokvar archer. Classic, non-discard Queensguard is still very much alive. 80% win rate in ranked. 
Updated 7/11/17: -1 Mardroeme, +1 Alzur's thunder. I was finding I was missing the round 1 removal of high value targets like mangonels, war longships, mahakam defenders and bears. 18-5 with this deck in ranked since the patch. And all of those losses were preventable/misplays by me that would have been wins if I had made one single play differently.  
——————————————–
Alright after a couple days of spamming matches and experimenting to see how the meta is playing out, I decided to keep the core of the deck intact but add a couple tech choices. 
LacerateDamage all Units on a row by 3. mulligan hard for this against consume, it will single-handedly win you round 1 after arachas behemoths have spewed their wretched spawn all over the ranged row. 
MardroemeSpawn Spores or Mutagen. counters spotters, pirate captains, resilient dwarves, grave hags, beefy vrans and ekimaras.
Keeping hjalmar for now, we still have a few reliable ways to activate him even without the bear to start a shieldmaiden train on his ogre behind.  I haven't seen anyone waste a lock on Undvik yet. 
Coral received an 11th hour buff in the patch too. Her dmg rounds up not down, she now actually kills 1 pt mobs outright and does 2 dmg to 3 pointers, aka harpy eggs and arachas spawn. 
Lugos is still a 15-19 point gold who also thins and activates a res counter for Cerys. 
Gremist at worst is a 13 point silver(3+11-1), with decoy and Sigfrida you can use him up to three times, if you felt the need to clear weather. 
Shieldmaidens even with the nerf are a 15 value bronze that thins your deck 2 cards and offers removal. 
Hjalmar and Lugos are both swappable for a g:igni. If you drop Lugos, a third bear, or a shieldsmith are both viable additions. I tried wild boar of the sea but it's too slow. 
Update 7/6/17: I'm working on making Queensguard viable for the new patch, still experimenting though and don't have an answer yet. Bears and shieldmaidens are fine. Hjalmar's gotta go, probly for either g:igni or wild boar of the sea. Gremist, Holgar, or Donar need to leave for Operator too(probly gremist), since consume is the new hotness you need the extra queensguard to play around katakan. I'm also looking at dropping the two Alzur's for a pair of shieldsmiths, have to let the meta play out a little to see what the removal might be needed for. 
____________
I don't know if the meta went full circle or something but I did pretty well with Queensguard tonight. 5-0 in ranked, 6-1 in casual.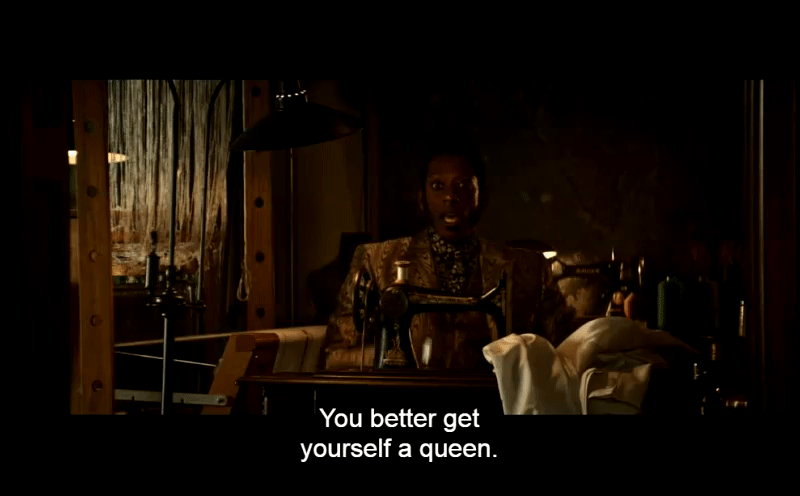 More Skellige Decks